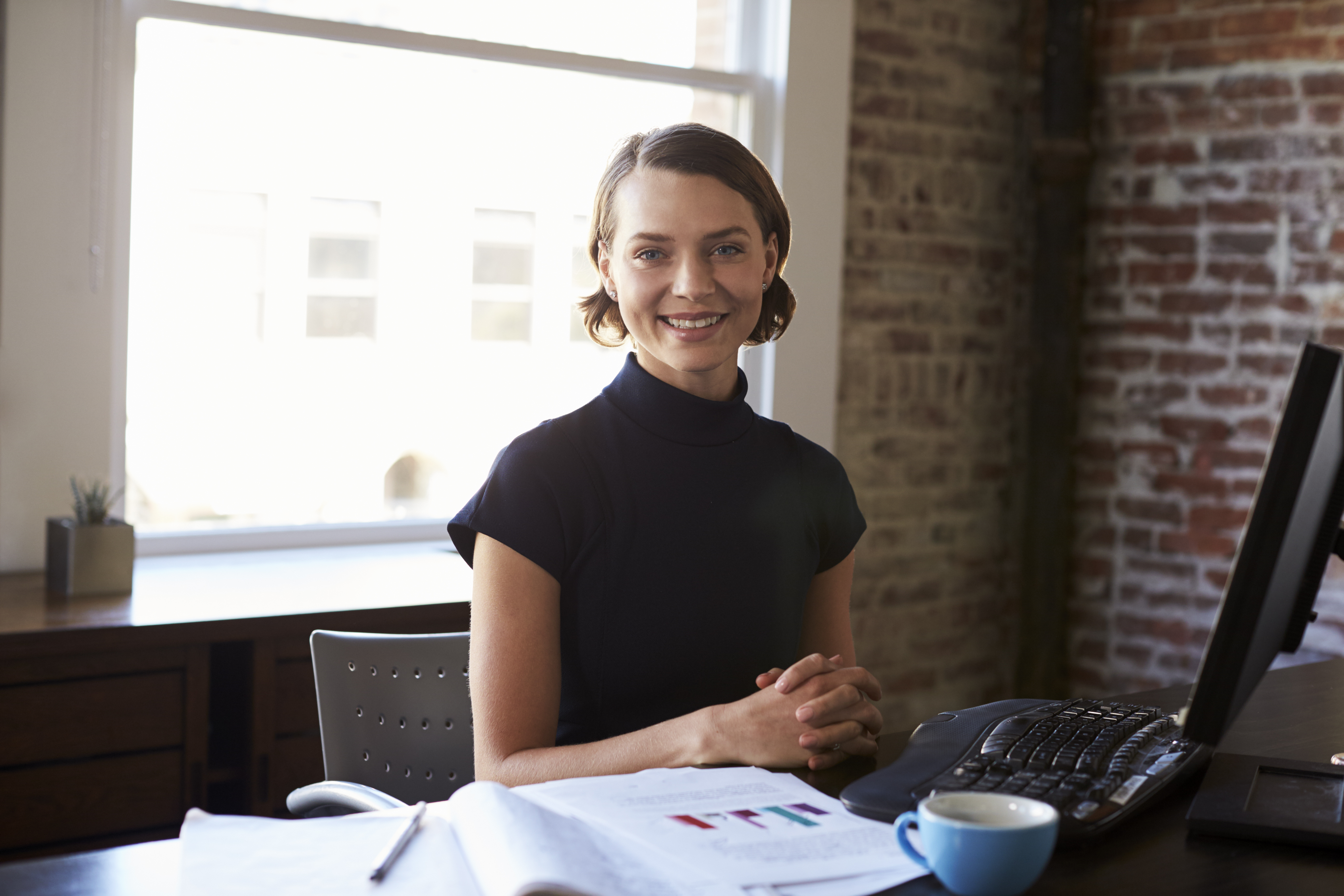 When I had my first child, I had been in my position with Lawhorn CPA Group, Inc. for about two years. I was inclined to stay at home with my daughter, but didn't really want to quit work all together. After all, I love what I do.
I was given permission to work from home three days a week. I loved it! I could throw a load of laundry in or sometimes finish my day early, leaving time to spend with my husband and daughter. I had those three days a week with minimal interruptions. When I say minimal, I mean minimal. The only time my precious baby cried out was when it was feeding time. I loved spending those first months at home with her, and feeling complete in my career at the same time. I saved time and money because I didn't have any kind of commute. I had an office set up in our home, complete with a desktop computer and my cell phone. That is all it took. Since we work in a virtual environment, I was able to log in just as I would if I was here at the office.
My sweet little baby turned into mischievous baby once she started crawling and then went onto walking. The days of watching her sleep most of the day away had turned into banging pots and pans and the occasional jump up and rescue her from getting hurt. This made it very difficult for me to concentrate, and something as simple as taking a phone call became frustrating. I decided to go back to working in the office full time and forgo working from home. The point is…life happens and our circumstances change. I knew when working from home was no longer a viable solution for me.
Teleworking has evolved over the years, from "working from home" with a PC, a telephone and a simple VPN connection, to mobile connectivity and video collaboration that enable employees to truly interact with one another and access critical data, anytime, anywhere, on any device. According to the GlobalWorkplaceAnalytics.com, about 2.8% of the American workforce work from home at least half the time. More companies and government agencies have incorporated teleworking policies.
With the virtual capabilities that we have today, teleworking has been a fitting solution for two of our own TEAM members. One of our partners and an administrator has teleworking down to a science. Both of them work virtually (and literally) from home every day.
Our partner describes his home office as a cockpit. He has a set up with everything at an arm's reach. He loves being able to play his music without disturbing anyone, having his own personal view of the woods and river from his desk, and the ability to "go to work" in the middle of the night if he can't sleep. Another huge plus for him is getting an early start to his day without much preparation or the long drive. He often needs to call the IRS and speak with an agent, but usually can't get right through. With no drive time, he can get his call in at 7 am to begin his wait in the queue. Our administrator acknowledges that her home office is the perfect solution for someone who, logistically, wouldn't be able to commute to the office on a daily basis. She lives two hours away from the office. Yet, with a virtual office, she is able to still be productive for the company on a daily basis.
Both team members are hooked into the same phone system that we have in the main office and, therefore, they are only a phone button away. Both have a workstation setup as if they were here in our office, equipped with computer and multiple monitors, a printer and a scanner. We started our "teleworking" effort several years ago with little to no technical problems, and today, as you can see, we have this thing down! The best part about it is that our client service has not been hindered because we utilize teleworking to our advantage and know when it is the right solution.
I would like to hear from you! Please share your telecommuting stories with me at LinkedIn.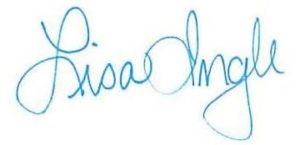 Lisa Ingle
HR Manager
[email protected]