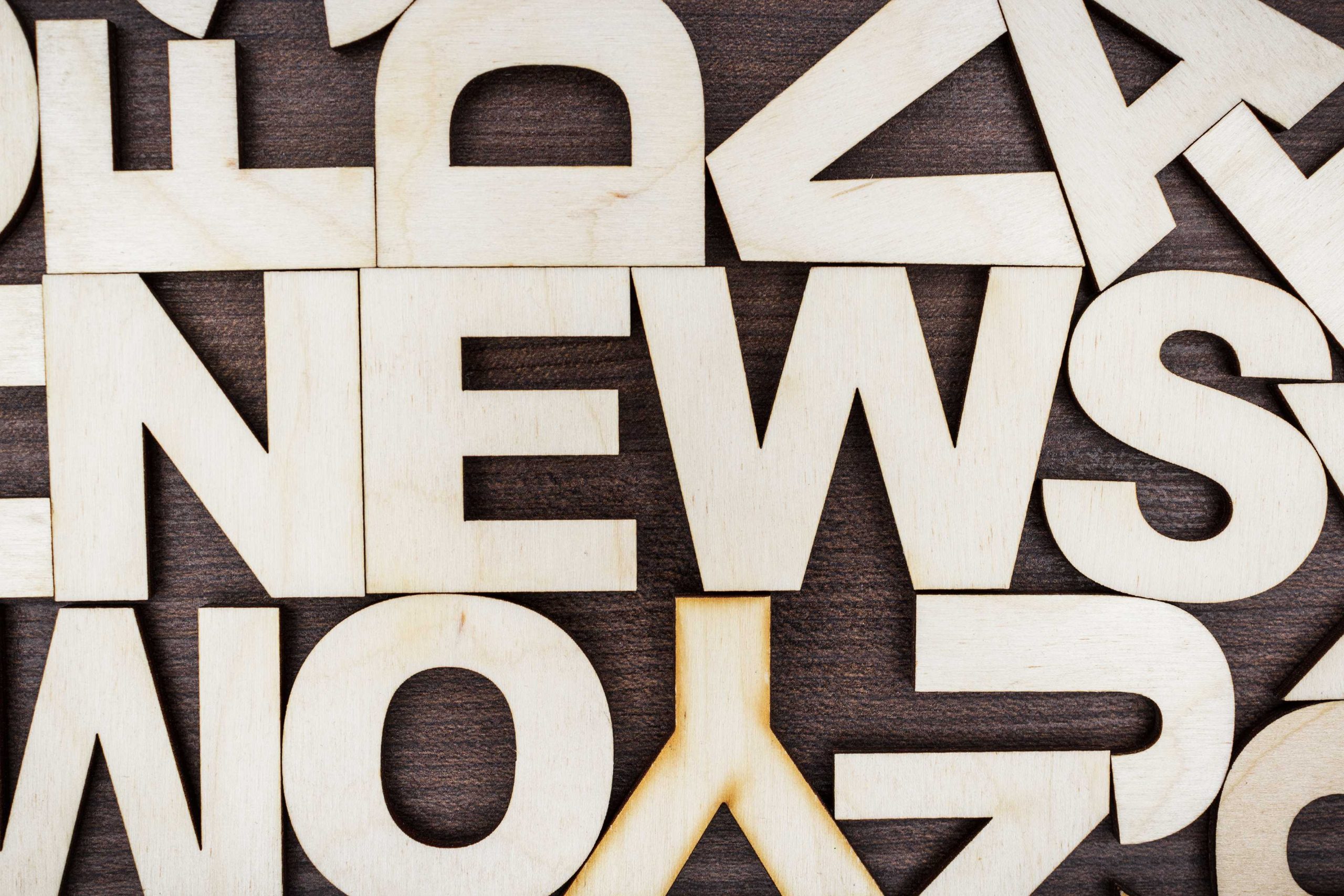 Lawhorn CPA Group outlines new management team of familiar faces, as well as some new ones.
[Knoxville, TN – July 15, 2020] Established in 1979, Lawhorn CPA Group located on Kingston Pike in Bearden Hill has been a long-standing member of the Knoxville business community. Today, the firm announced promotions to its management team, that occurred over the past 3 months.
Michael Levesque, who joined the company in early 2019 as Director of Business Strategy and Development, has been named President of Operations and Development. Levesque has extensive experience in business and has held senior level positions across various industries.
He was drawn to Lawhorn by their unique business model built to help small businesses thrive and has used that as a platform to grow the firm through business combinations with other CPA firms throughout the Southeast.
"We have the ability at Lawhorn to shift the perception of this industry dramatically," Levesque said. "The firm was really smart in that over 15 years ago, they moved to a value-based billing approach which completely changed its relationships with clients.
Unfortunately, most professional service providers work with their clients in a rate times hour approach, which discourages communication for fear of another invoice, another bill," he continued. "Value-based billing allows for unlimited communication that moves you beyond the basics of preparing taxes and preparing the books to a more holistic approach that can solve problems for small business owners."
In conjunction with the promotion of Levesque to President, the CPA firm introduced a new management team. Among that team is long-time employee Ashleigh Lawhorn, who was promoted to Director of Operations and Administration. The team also consists of some new faces, including Horace Moore who was hired as Chief Financial Officer in early January.
"The initiative that Lawhorn has taken with technology, like moving to the Cloud, is a positive, important component of where we are heading," Moore noted. "Getting away from hours times rate, creating an environment of growth opportunities for employees, and the synergies created through the affiliate companies, these things really make this place a unique, nontraditional accounting firm."
The management team is rounded out by Stephen Rothgeb, CPA, CPGMA, Director of Tax; Jennifer Hilton, Director of Virtual Finance; Kathy McCall, DBA, CPA, Controller; and Beth Boutwell, HR Director.
In speaking with each member of the team, one thing is clear: they are excited about what is next for the Knoxville firm.
"The investments Lawhorn made years ago to be a technology-oriented firm, plus the basic kindness that stemmed from founder Jeff Lawhorn, created an environment where people really feel like part of a family," Levesque said when asked about what sets Lawhorn apart. "Technology, culture, and how the business fundamentally approaches client relationships – that's the Lawhorn difference."
Lawhorn CPA Group is a tax and accounting firm serving businesses, nonprofit organizations, and individual clients for more than four decades. The company operates offices in Knoxville and Jefferson City, Tennessee; Augusta, Georgia; and Marion, Virginia. Lawhorn has been a technology leader by offering small and mid-size businesses cloud storage solutions, business intelligence for real-time management decision-making, and Virtual Financial OfficerTM services. The firm was among the first firms in the industry to fully transition to a value-based pricing approach and its clients enjoy unlimited communication with their professional services team. Learn more at lawhorncpa.com.