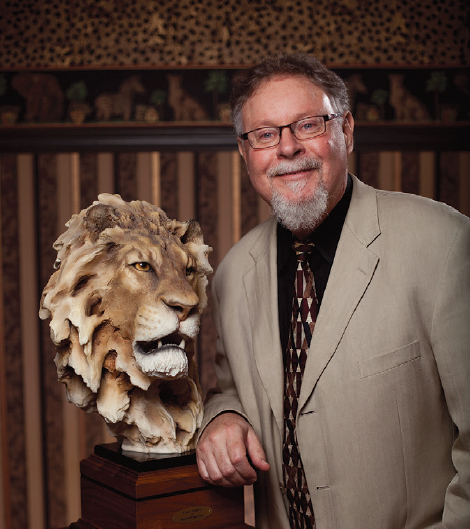 Jeff Lawhorn, CPA
Partner
Regardless of the industry, every business begins with the idea to solve a problem or fill a need. One unsolved problem for accountants is their association with tax only. Although accountants are the physicians of finance, much of their expertise goes untapped. Part of the problem lies with accountants themselves. Bogged down with basic accounting (America has an accountant shortage), most CPAs fail to offer higher level reporting. By automating accounting, Jeff knew he could provide the insightful strategy that is his expertise.
Jeff is a graduate of the University of Tennessee. After working in both corporate and public accounting, he founded Lawhorn & Associates in 1979, now known as Lawhorn CPA Group, LLC. Among peers, he is widely known for leveraging his unique, creative methods to solve difficult accounting matters.
Jeff writes songs on his guitar to amuse his wife, Donna. He invites people over to eat his hell-fire hot wings to amuse himself. Because he enjoys cooking so much, he tends to wear the apron in the house. He likes to read, dance, and plant flowers. He's exactly the tough guy this firm needs to keep us in order. Grrrrrrr!