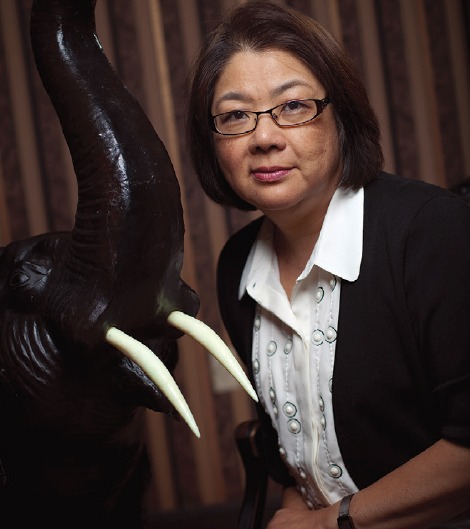 Jennifer Chan
Partner
Jennifer Chan's quiet industriousness and ability to stay focused are the envy of the entire staff. At the end of a typical day, some stop by just to view the small mountain of quality work she consistently produces.
Jennifer is originally from Hong Kong. Once state-side, she earned her BA in Accounting from the University of Tennessee. As if that weren't enough, she is also a Certified QuickBooks© ProAdvisor.
Jennifer enjoys spending time with her son and daughter, both UT graduates. Her favorite type of food is, believe it or not, Chinese. A talented knitter, she is learning to be a good gardener as well. Given her will to persevere, we're all expecting her backyard to sprout a national forest any day now. Her idea of a good time is sharing her interest in her career with her daughter, also an accountant.