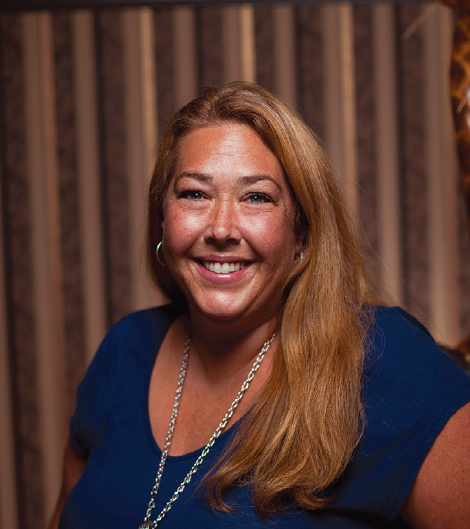 Lisa Ingle
Paralegal and a Hyena's trademark
Lisa Ingle provides invaluable services to our clients. Without having to step foot inside an expensive law firm, clients will find her an invaluable resource to answer their questions about entity formation, annual business renewal fees, trademarks, and a host of other intricate subjects.
Lisa began her business career as a paralegal for a small law firm. She is a graduate of Carson Newman College with a B.A. in Psychology/Business (a.k.a., Business Psycho) and a member of Phi Theta Kappa Honorary Society.
Lisa lives in Knoxville with her husband, Steve, and their children, Jenna and Seth. She enjoys camping, boating, and spending time with her family. She relishes a good day shopping, but ironically despises shopping for relish itself. Her voice is soft and unassuming until a third-grade bathroom joke lures her contagious laugh from its lair. You just can't help but love someone who so astutely appreciates the juvenile.