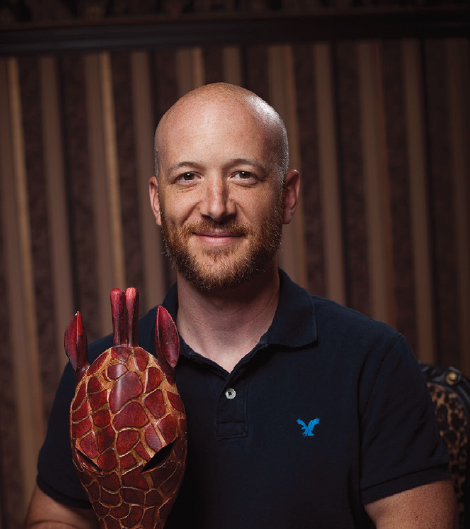 Troy Watkins
Virtual Financial Officer and Foxhole Expert
It doesn't get more red, white, and blue than Troy. He served his country by completing two deployments to Iraq, four years active in the army, and thirteen years in the TN National Guard. Troy brings the same discipline and dedication to his job as VFO for his clients. In 2013, he graduated with an AAS in Business Administration from Pellissippi State Community College with a major in computer accounting and minor in management with certificate of supervision. Whether it's managing annual client service revenue, securing change orders, supporting the Lawhorn team with special projects, or reconciling accounts across bank, checking, credit card, expense claims, and even Paypal, Troy gets the job done right.
Troy is happily married to his wife Julie, and they have two children, Luke and Abby.
In his spare time away from work, Troy likes to go camping, hiking, canoeing, and fishing with his family.